For those who do not know, Casa Cor is the largest architecture and decoration event in the Americas and the second in the world.
In all its editions, renowned architects, decorators and landscapers reinvent spaces by modifying them freely, committed to creating innovative, attractive, sustainable and tasteful environments. The result is an event that allows visitors the unique experience of enjoying the exhibition of novelties in decoration, design, pieces, materials, technology and equipment of the highest level, so that they can experience a moment of dream and well-being. Source: Casa Cor
With the inspiration of the Rio + 20 event, in addition to its new company Green Equilibrium, the girl's room decoration made by the architect Leila Dionizios had the objective of creating a space for modern, single and independent women. The "Sustainable Studio" environment was specially designed for the Casa Cor 2012 Decoration Show in Rio de Janeiro.
Care for nature was essential in the work of the architect and her team, proving that good taste, style and creativity can go hand in hand with respect to sustainability.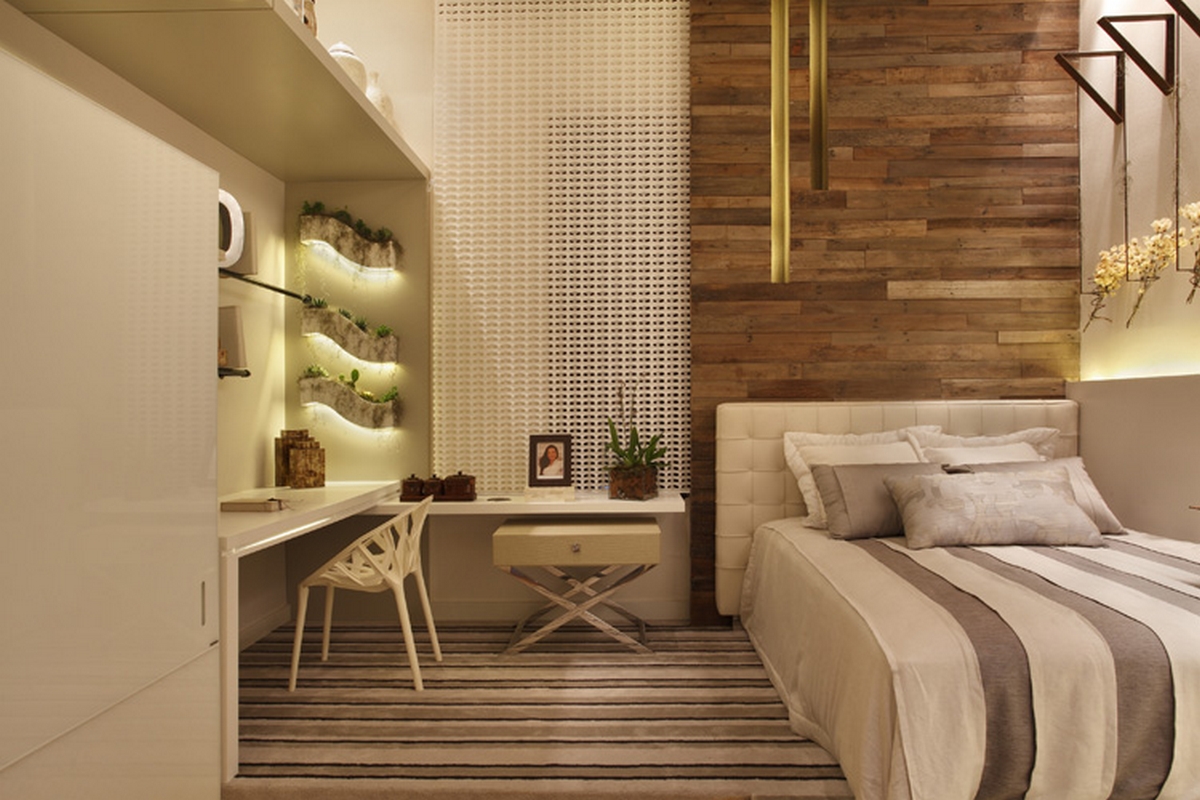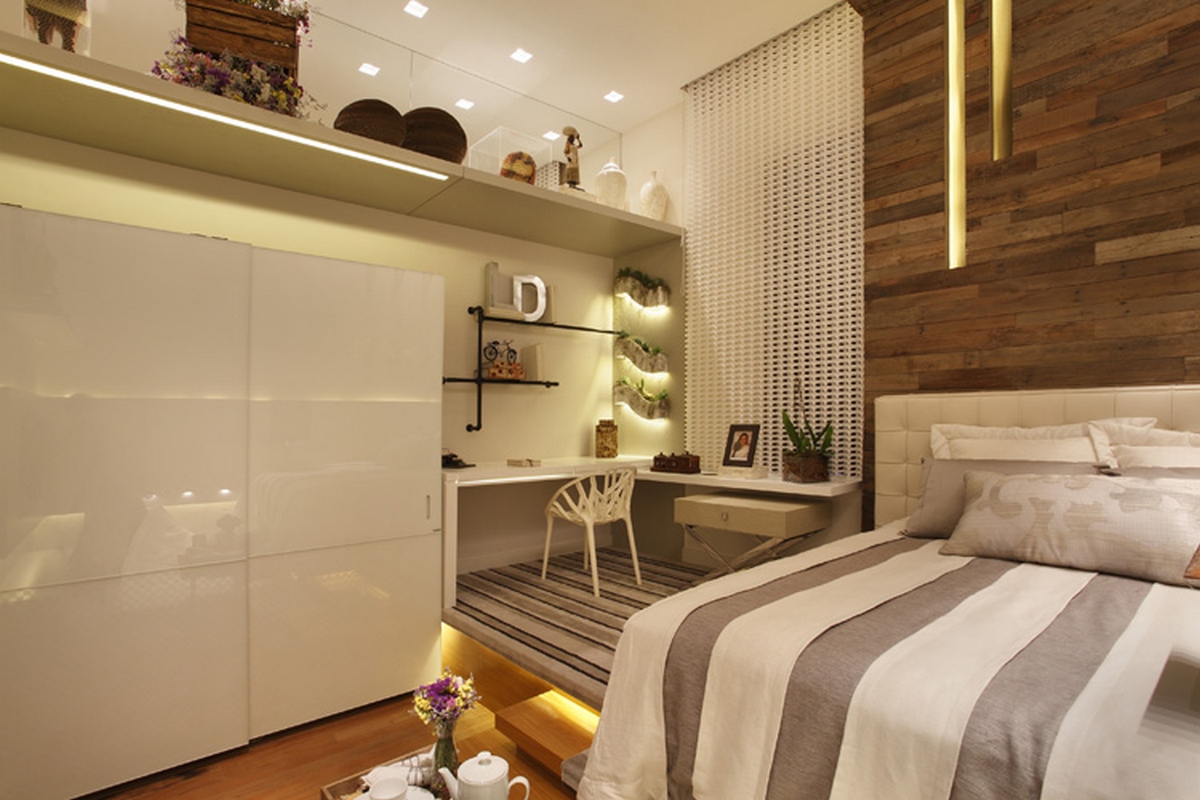 Check out the project's photos: