Leila Dionizios Architecture Office was invited by the Rio Design Barra Mall and the PDG for a commercial architecture project with the purpose of assembling and decorating the launch stand of the Terrara Skyhouses PDG project.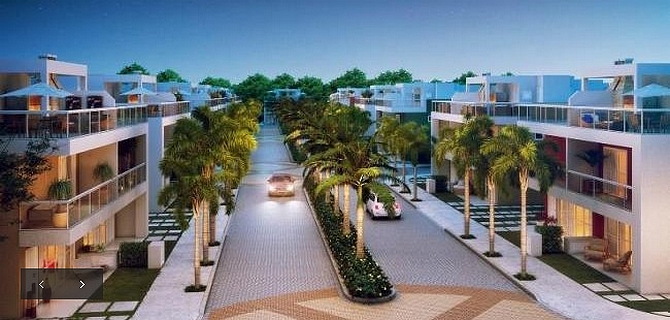 Terrara Sky House
Terrara Skyhouses PDG
The Terrara Skyhouses PDG development was based on the most modern architectural projects in the world and inspired by the worldwide trend of outdoor living.
The architect Leila Dionizios brought the mood from home decor to the mall, through beautiful landscaping and furniture from the Gadja store.
Check out the project's photos: